Providing Top-Notch Landscaping and Lawn Care Solutions
Add natural beauty and functionality to your outdoor spaces with help from Ace Lawn and Home Services in Tampa, FL. We offer a variety of solutions to enhance our residential and commercial clients' lawns and landscapes. Our services are available at competitive rates.
Austin leads the Ace Lawn and Home Services team. Together with the rest of our staff, he upholds professionalism and honesty in every project we take on.
We take the time to listen to our clients, making sure that we understand what they want us to achieve with their outdoor spaces. Afterward, we won't call a project complete until they are completely satisfied with our work.
We have an excellent reputation for quality results, reliability, and personalized service. This is why most of our business comes from customer referrals.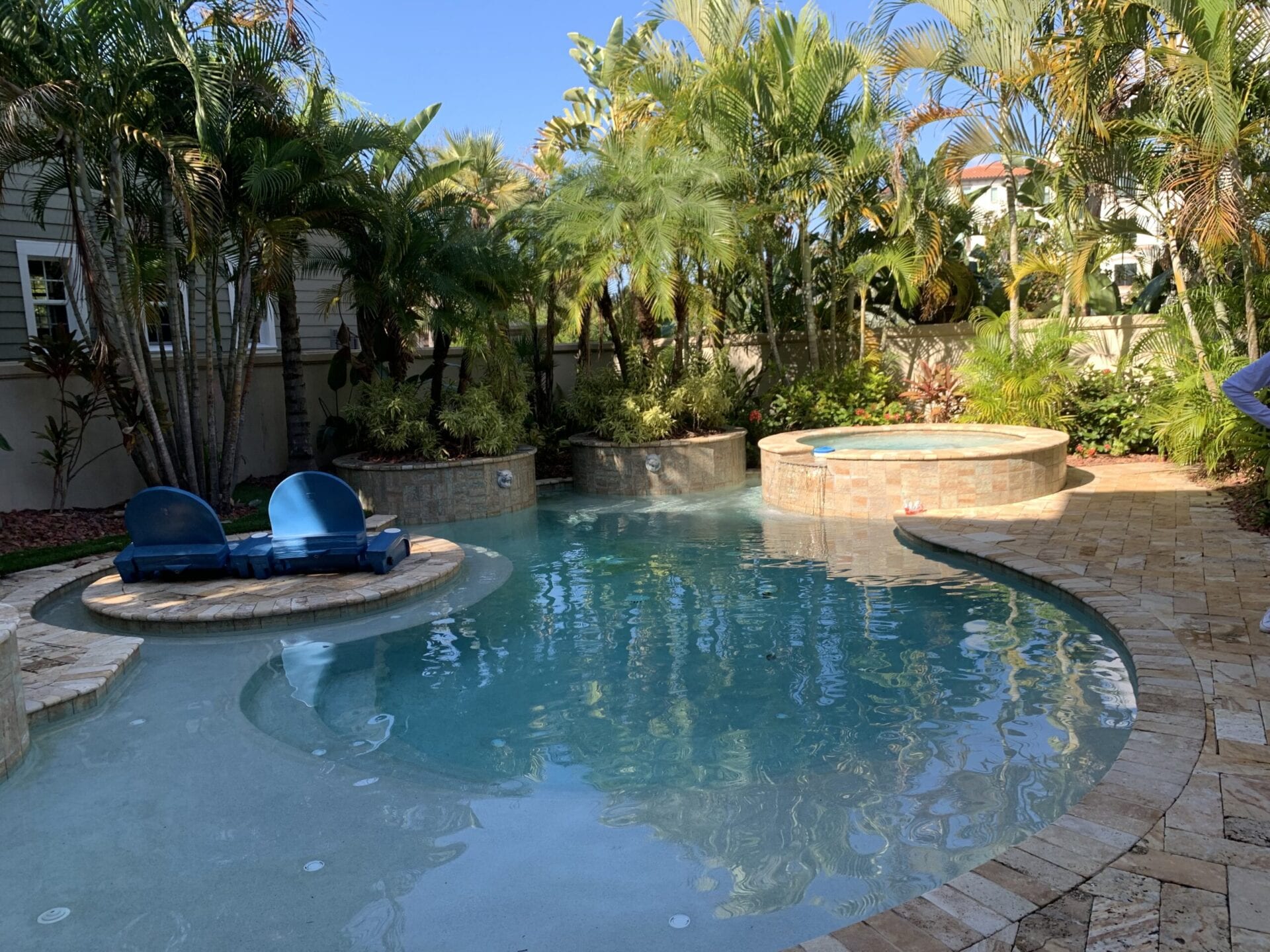 At Ace Lawn and Home Services, we can do more than take excellent care of your yard. We can transform your lawn into an outdoor paradise.
Our goal is your satisfaction. This is why our trained professionals go above and beyond to turn your lawn or garden into a beautiful space that you can be proud of.
Do not hesitate to reach out to our team for a free estimate on your landscaping project. If you are interested in learning more about the services we offer, we will be more than happy to answer any question you may have.
We provide our services in the Tampa Bay Area.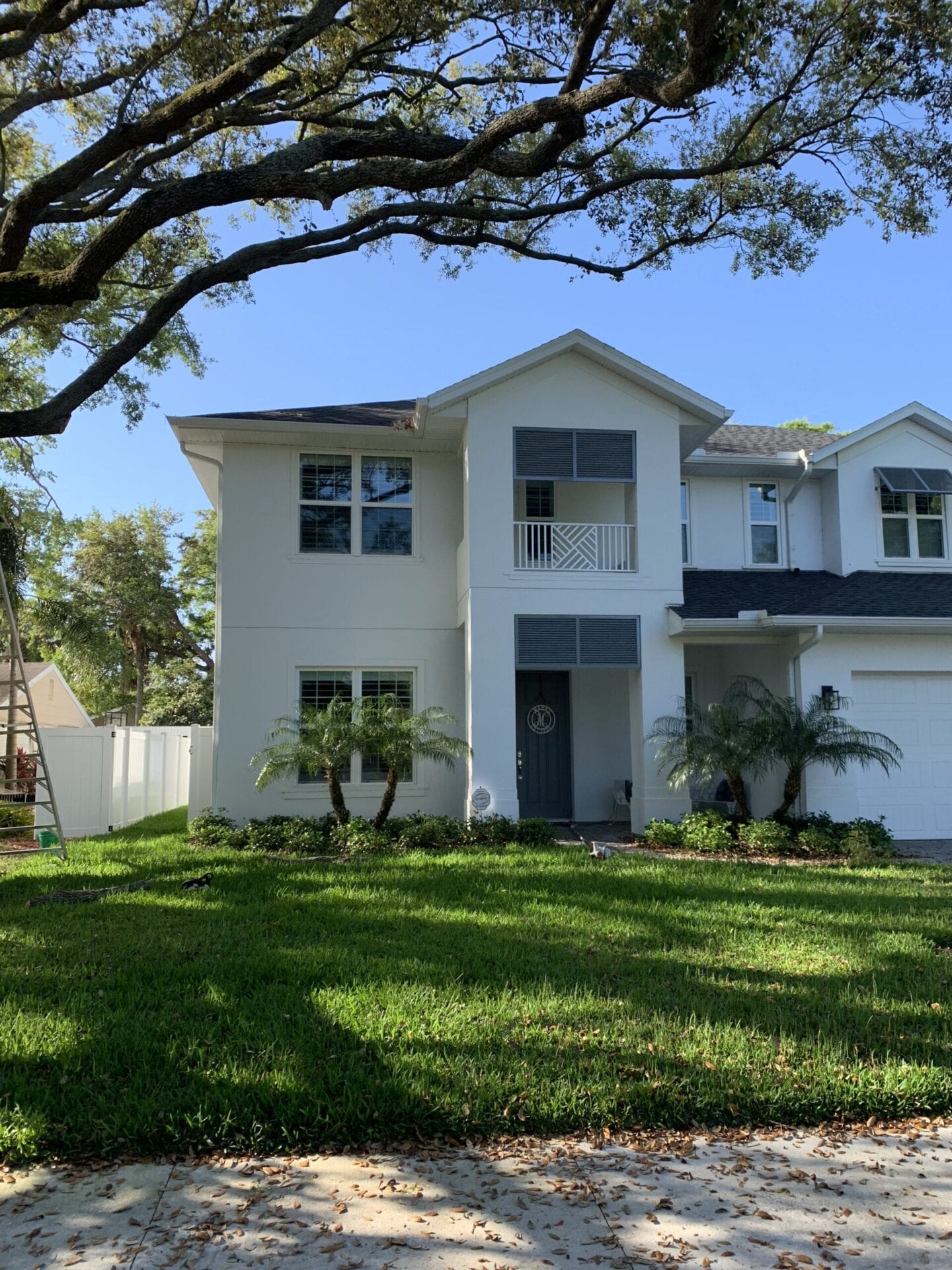 Testimonials
We have been using landscape services from several companies in the Tampa Bay area for years and have never had the pleasure of doing business with a company that takes such pride in their work. Not only is the work provided by Ace lawn and home services superior, the people that show up to do the work operate with class and are extremely polite. They take extra care of the little things that makes such a big difference.
Jason Caras
Austin did a great job from start to finish and all on time.  He and his staff are very personable and easy to work with . 
We had sod put in, decorative stones and some landscaping.  His suggestions were great, we are very pleased with his services and would highly recommend! 
Anne Taylor